Welcome to Dr Vinay Tantuway Official Website – Best Arthroscopy and Ligament Surgeon in Indore
Dr Tantuway provides comprehensive care for patients with all knee, hip and shoulder problems ranging from the adolescent with an urgent sports injury to older patients with degenerative disease such as osteoarthritis.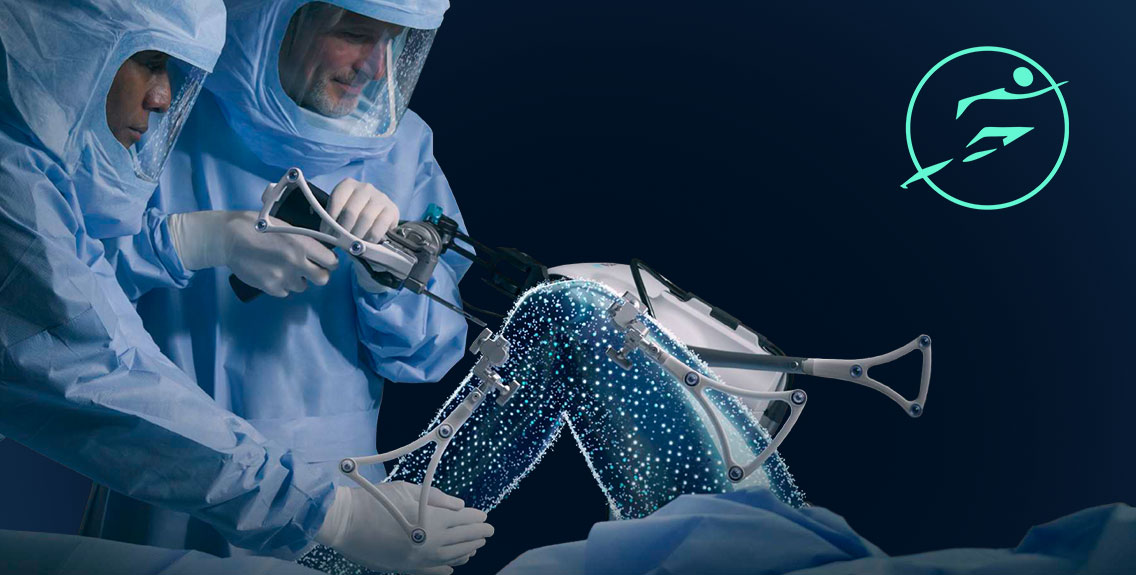 Robotic Knee and Hip Joint Replacement
If You Are Looking For A Robotic Knee Replacement Surgeon In Indore. You've Come To The Right Place. Joint Replacement with the Renowned Surgeon.
Dr Vinay Tantuway specializes in arthroscopy and ligament reconstructive procedures to repair or replace a damaged ligament.
Dedicated surgeon to provide Shoulder dislocations, Rotator Cuff Tears, Shoulder Arthritis and shoulder fracture care.
Arthros Clinic, Arthroscopy and Joint replacement Centre Indore, knee, hip and shoulder Arthroscopy, Sports Injury Treatments Is Your Obvious Choice for Modern Orthopedic Surgery. Dedicated Surgeon For Arthroscopy And Ligament Reconstructions In Indore, Madhya Pradesh.
Looking for High-Quality Orthopedic Care? Learn More about Our Detailed Treatments. 
Known for ACL / PCL Reconstructions, Multi ligament Surgery and Reconstructive Procedures
Dr Vinay Tantuway provides minimally invasive joint care procedures that are tailored to the individual needs of the patients.
Know Your Arthroscopy Surgeon
Dr Vinay Tantuway
M.B.B.S., M.S. (ORTHOPAEDICS)
SPECIALIST HIP/KNEE JOINT REPLACEMENT SURGEON
SPECIALIST HIP/KNEE ARTHROSCOPY SURGEON
Dr. Vinay Tantuway is a specialist in Joint Reconstruction, Sports Medicine & Joint Replacement Surgeon. He has been very successful helping patients recover from a variety of bone injuries. He uses the most advanced orthopedic techniques available today.
ANNUAL REPORT OF BIO MEDICAL WASTE:
2021-2022
Annual Report of biomedical waste
2021-2022 : https://www.arthrosclinic.com/annual-report-of-biomedical-waste/